Do you shop online? If you register with Easyfundraising the companies you shop with will give us a donation and it does not cost you an extra penny on your purchase. You can even load a reminder which tells you which companies offer this service. Click the image below for details.
If you are a seller on ebay, you can opt to give a percentage of your sales to us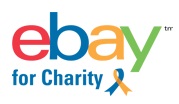 If you would like to send us a donation please click here to download a form to submit to us.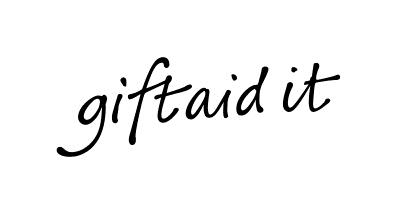 The Gift Aid scheme allows us to reclaim the basic rate income tax. As a rough guide this means that for every pound donated we can claim an extra 25 pence from HMRC......

Please contact 01460 63856 if you have any questions!
Thank you for your support
---
Back to home